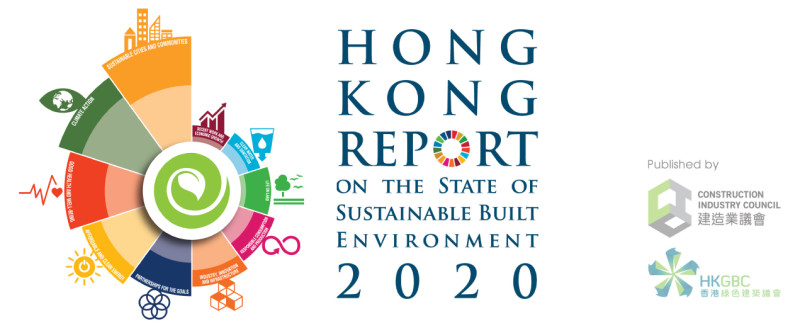 Published every three years, the Hong Kong Report on the State of Sustainable Built Environment 2020 (HK Report 2020) aims to provide an overview of the current state of Hong Kong's built environment, showing how the Government, the industry, the academic sector and the community work together to respond to the call for sustainability to shape a greener Hong Kong.
Along with other global industry players in the HK Report, we are honoured to showcase our sustainable development projects at CLP Sham Shui Po and at Terminal 1 of Hong Kong Airport Airport Authority Hong Kong, where we deployed Building Scope on top of the existing Building Management Systems (BMS) to save energy and simplify operations.
Know more about Building Scope.