2021 is a year to be remembered. In face of all the challenges, our focuses and priorities have never changed. We worked diligently to close the innovation gaps that were vital to attaining sustainability, and collaborated with our peers to conduct research, leverage technology, and capture intellectual capital to accomplish sustainability milestones.
The S&P Global CSA Dow Jones Sustainability Asia Pacific Index (DJSI) is a globally recognised index, designed to measure the performances of Asia-Pacific sustainability leaders in a wide spectrum of verticals. Innovation Management, covering the whole development from innovation input, management to output, is a critical success factor for achieving sustainability leadership. Being a key innovation accelerator of CLP, CLP Innovation Enterprises (CLPIE) is delighted to announce that in 2021, CLP recorded a full score under DJSI Innovation Management, ranking number one in the utility category. Compared to 2018 when we ranked 17, we take pride in the achievements we have made thus far. Our efforts, fundings and staffing allocation in R&D activities gave us full sub-scores in R&D Spending, and Open Innovation, which also indicated that there were considerable innovation metrics in our development chain.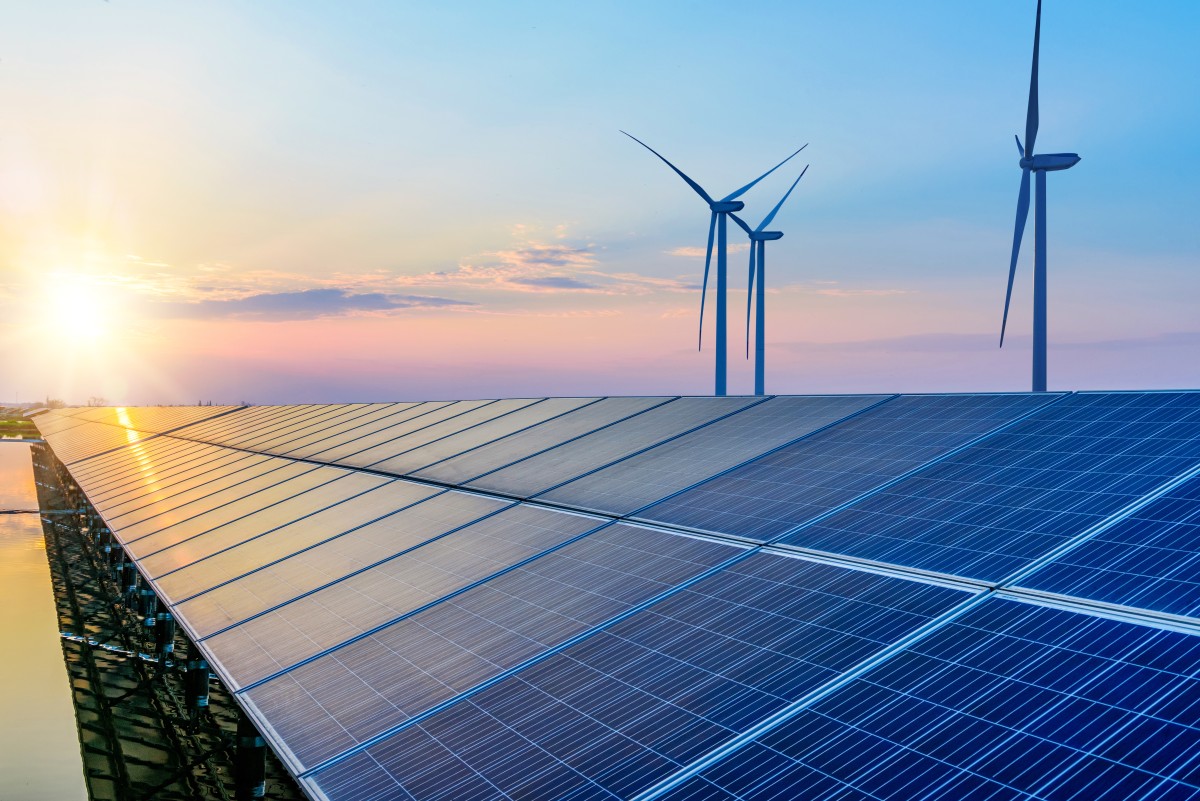 People: The Nexus between Technology and a Sustainable Future
Our partnerships with innovation accelerators is one of the proof-points in our achievement with the DJSI. Through Free Electrons, the global energy startup accelerator, we were about to launch our featured solution, Building Portfolio, powered by Dexma. It is an intelligent energy management, benchmarking and measurement and verification (M&V) solution.
The Free Electrons programme has connected us with the world's most promising energy startups, allowing us to scout for solutions across the world, rapidly test and deploy them in Hong Kong effectively. With Free Electrons, we can promptly tag into ready-made, validated, and vetted solutions, saving us the time and resources that would have otherwise been spent on researching, running trials and development, empowering us to tackle some of the century's greatest digital energy challenges.
Building Portfolio combines big data analytics with energy efficiency to analyse and optimise energy consumption and evaluate savings from a variety of energy sources for multiple buildings with real-time energy and sensor data. It can also help to benchmark energy consumption and track energy savings in M&V projects following the International Performance Measurement and Verification Protocol (IPMVP) and define your own baseline. Building Portfolio is now deployed in over 70 buildings under Nan Fung Property Management to validate energy saving performance of various projects.
Green Technology Should Be Shared
Technology licensing has been our key knowledge-sourcing tool in face of rapid digitalisation in the energy landscape, buying us access to a market-ready solution and allowing us to incorporate it into our product development journey. PlantPRO, the edge computing solution for Heating, Ventilation and Air-Conditioning (HVAC) management, was successfully deployed at multiple commercial sites in Hong Kong. We had the honour to have supported the Olympian City 3 under the Sino Group to deploy PlantPRO to optimise and automate their chiller plant operation. The collaboration with the technology provider brought us a wealth of knowledge and vast experience in HVAC control and optimisation solutions.
Broadening Partnerships to Spur Innovation
Partnership with suppliers allows us to stay agile, adjust quickly and gear our innovation efforts to the shifting landscape. By leveraging our partners' knowledge and readily available expertise, we ensure our product portfolio remains competitive and current. Smart Sensor Automation (SSA) is our self-developed platform. Equipped with various IoT-based sensors and control devices, SSA enables customers to optimise energy usage in their indoor learning or working environment. The platform contains components from different suppliers internationally, integrating over 30 types of Internet of Things sensors. All these have made SSA a complete solution for our customers – offices and schools.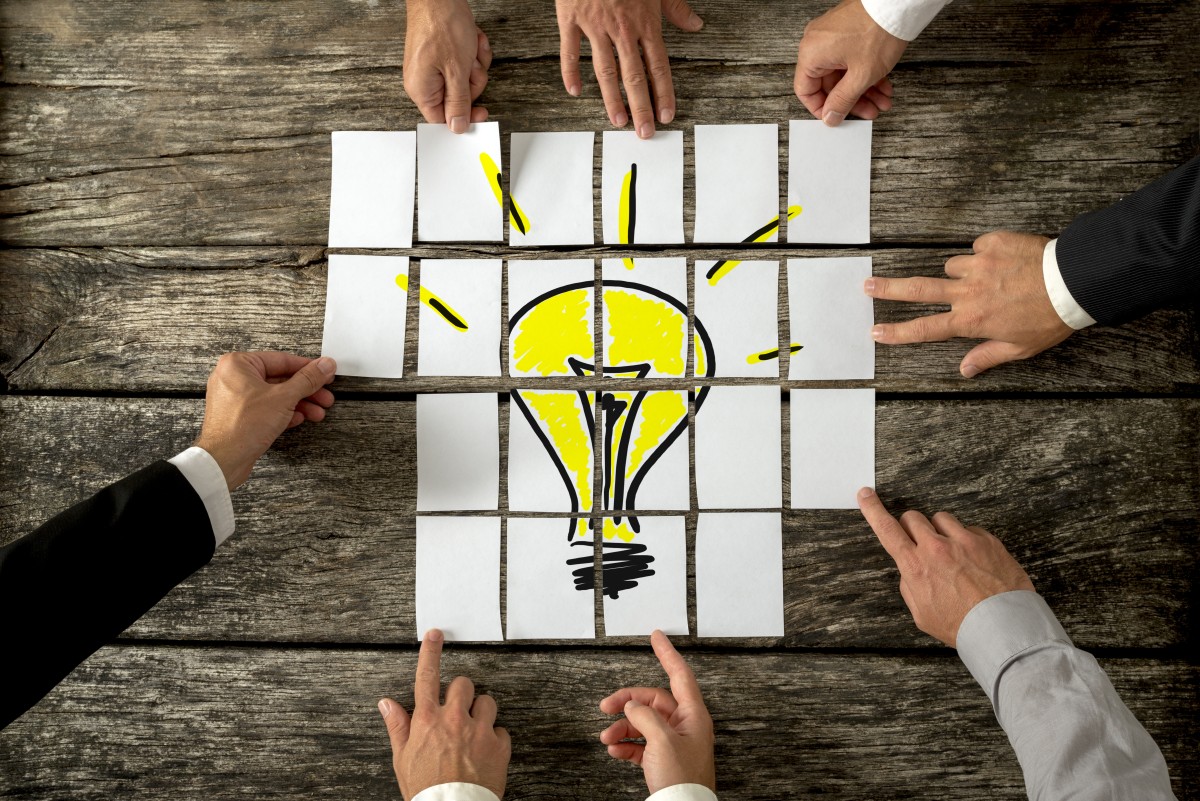 Innovate with People and for People
Innovation is more than just technology. Innovation is built upon self-awareness. While we can take a good shortcut to streamline our process, self-awareness is something we cannot outsource or hack, and it is only with a self-aware team that the atmosphere can be ripe for innovation. For us to be sustainable, we must continuously evolve and innovate to come to terms with human and nature needs. We stay open to emerging trends and constant evolution. Innovation will be at the centre of energy transition. We are keen to leverage technology and expertise, locally and abroad, to drive Hong Kong towards a greener, smarter future. We will continue to bring in innovative energy management solutions to empower our customers in facilitating their decarbonisation journey.
As Hong Kong is developing itself as an innovation and technology hub, our dedication to rigorous innovation and robust partnerships demonstrates our commitment to our environment, as well as our commitment to society. We are optimistic that the sustainability and innovation realm is full of strong synergy. Talk to us if you want to hop on the innovation flywheel for sustainability.